Posted at Nov 4, 2014 6:59 pm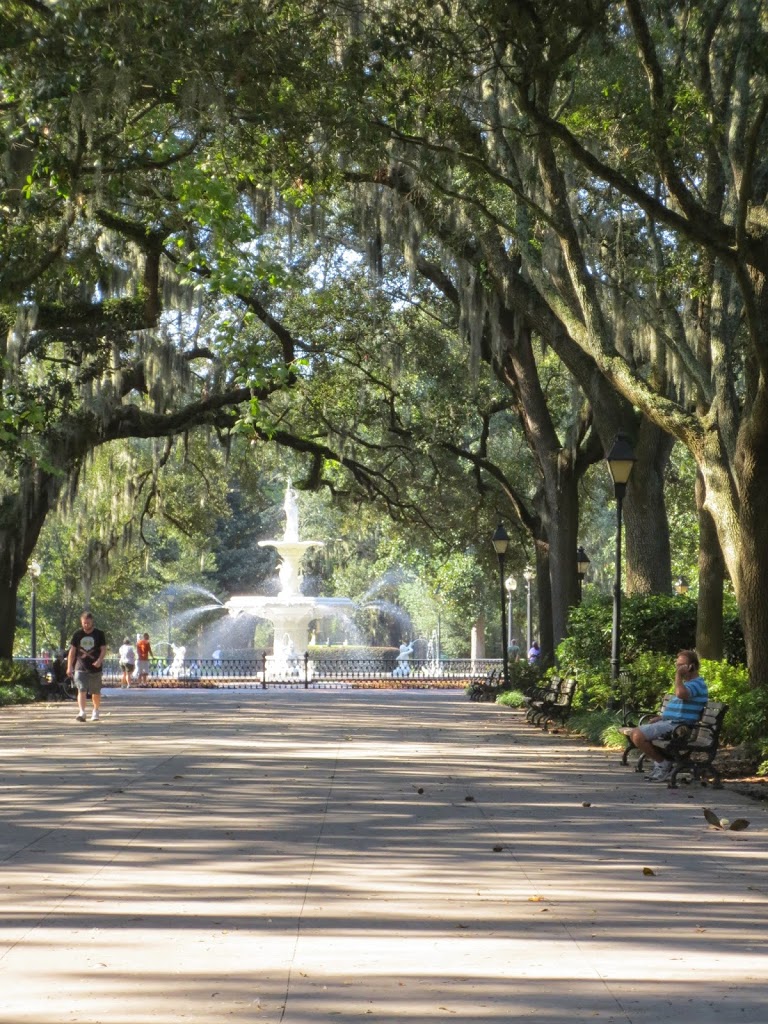 SOUTHERN COMFORTS releases in just twenty-seven days! My debut novel and I can hardly wait.
The book is set in the gorgeous Savannah historic district. The Fitzgerald sisters run a bed and breakfast in their partially restored family mansion. Growing up, they'd help Mamma run the place and four years ago they took over the running of the B and B. Even now they still quote their Mamma's rules on running Fitzgerald House.
Here's a sample of some of Mamie Fitzgerald's rules on running a B and B.
Rule #1—The guests are always right, even when they're wrong.
Rule #5—Never yell at a guest. Not even under your breath. (I've found the second-floor linen closet is pretty soundproof.)
Rule #11—If cleanliness is next to godliness, then Fitzgerald House must be heaven.
Rule #16—Never let a guest see you sweat.
Rule #40—Dream big, dream often, but don't let it keep you from your work.
But the rule Abigail Fitzgerald is having the most trouble with is—
Rule #2—Absolutely never get involved with a guest. It's not well done.
Abigail Fitzgerald has always followed her mamma's rules when it comes to running their family's B and B. But her mamma never had to resist a man like Grayson Smythe. A long-term guest, Gray spends his evenings having dinner with Abby in her kitchen—and it's not long before their attraction begins to sizzle.
Although Gray's kisses are a delicious distraction, Abby's priorities are the B and B and the dream of opening her own restaurant. And Gray definitely has the means to help her. But when money seems to be all he can offer, Abby suspects she might get burned.
There is a Goodread Giveway happening right now. Stop over and sign up!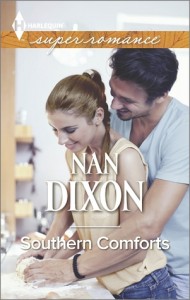 Giveaway ends November 12, 2014.