Posted at Feb 18, 2018 8:47 pm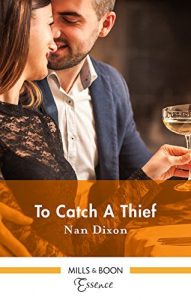 TO CATCH A THIEF releases in Australia Monday Feb 19th! I really like their cover. You can get your copy before the North American and UK release! And if you do pick up–please leave a review. They are so important for writers.
A lonely, illegitimate singer will do anything to comfort her mother, even steal. But stealing is the last straw for the honor-seeking FBI agent she loves.
Preorder for the North American & UK release now! CLICK HERE