Welcome
Thanks for stopping in!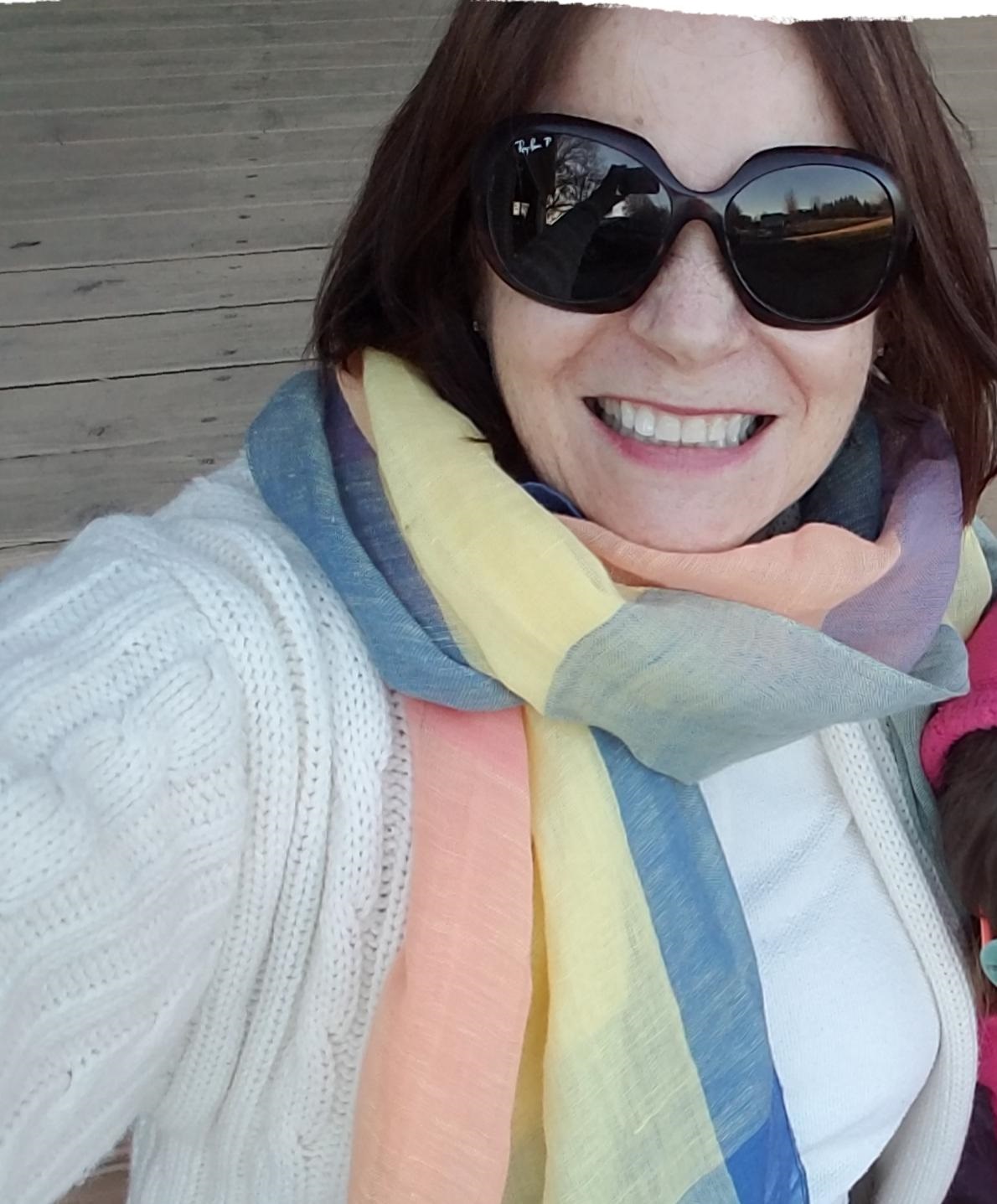 Pour a cup of tea—or coffee and pull up a chair. My current favorite afternoon tea is Buckingham Palace Garden Tea Party combining Earl Grey and jasmine. Or if it's after four (and it must be somewhere around the world) I'll pop a bottle of Prosecco for us.
I write Contemporary romance. My characters are either in families, or creating family connections. There's usually wine and always food. I've asked Abby Fitzgerald (SOUTHERN COMFORTS heroine and chef) to add some of her recipes to the site. And Dolley Fitzgerald, Abby's sister and Fitzgerald House's photographer, has sent some of her Savannah pictures. Bess even let me take photos of her flowers, since Bess nurtures Fitzgerald House's gardens.
So cruise around. I'll be posting upcoming appearances, contests. Drop me a note if you get a chance.
I hope you'll sign up for my newsletter. I promise not to fill your inbox except when there is an upcoming book launch.
Happy Reading!
Nan Dixon
Cooking up Happily-Ever-Afters …
One Sizzling Romance at a Time
From Nan's Journal
Posted at Oct 6, 2020 2:13 am
IT'S HERE! You can now pick up INVEST IN ME exclusively at Amazon.
I'm celebrating Release Day over at Coffee, Cupcakes and Contemporaries a Facebook Readers Group. Come over. Join the group. And have some fun with us. There will be Giveaways.