Posted at Nov 11, 2014 9:36 pm
RT Book Reviews have given SOUTHERN COMFORTS 4 Stars! COMPELLING—PAGE TURNER. I'm thrilled.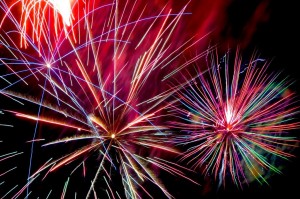 SOUTHERN COMFORTS is a sweet story with a bit of excitement thrown in. The romance between Abby and Gray seems to build naturally, and Gray's complex personality is particularly well drawn. RT Book Reviews December 2014
With only twenty day until SOUTHERN COMFORTS releases, here's another little teaser.
"Actions speak louder than words."
Tears trickled down Abigail's cheek. The ice in her eyes frightened Gray. "I'm going back to Savannah. I'm going home."
"Abby." This couldn't be happening. Not when he was in love with her. "Stay. Please."
"We're done." She wheeled her bag around him.
Desperate, he blurted out. "I think I'm in love with you."
She stopped. Her shoulders shook. She turned around, pity filled her face. "You can't buy my love, Gray. That's not how it works. It's something I would have given freely."
Panic bubbled inside his chest like lava in a volcano about to blow. "I'm not trying to buy your love."
She didn't even stop.
He ripped a hand through his hair. He'd been trying to help her, for God's sake. And she'd thrown everything back in his face. He told her he loved her. He had the money. He could fix her problems. Make her life easier. Why wouldn't the stubborn woman let him help?
Hope you enjoyed it!