Posted at Aug 7, 2012 9:37 pm
I'm thrilled I was the lucky winner on the Brenda NovakAuction for Diabetes of a four-month mentorship on self-publishing with Courtney Milan. (This year's auction raised $320,000 for Diabetes research.) Courtney and I meet up in Anaheim at RWA's national conference to begin the process.
A little bit about Courtney.

She was a 2008 Golden Heart finalist in the Historical category and sold to Harlequin in a two-book deal at auction.

She self-published her first novella, UNLOCKED which hit the USA and New York Times Bestsellers lists in June 2011.

(I loved it!)

Over the last few years, she's been a self-publishing advocate.

She has at least a dozen books out, both through traditional and self-publishing.

A talented business woman, she's currently working with a German translator on one of her books.

This is unusual, since foreign rights are typically handled by agent or publishers.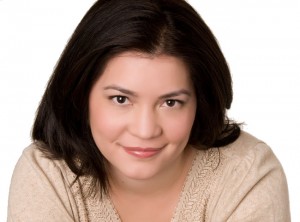 We met in the Marriott restaurant of the Marriott and got to know each other over tea and breakfast.

We both lamented the sad state of tea in the United States.

(My mother was British, I believe her father is British.)
Since the manuscript I am thinking about self-publishing is still under review with editors, we're not starting the clock on the mentorship, but I did learn a number of gems of successful self-publishing.

Some of this was after the RWA annual meeting as Susan Sey, Courtney and I chatted about Susan's self-published book KISS THE GIRL.

(Great book!)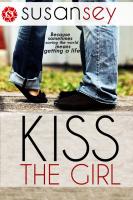 Objective is to get a significant number of reviews in Goodreads and Amazon.

Ten reviews looks like the reviews were all done by friends and family.

So does twenty.

Fifty is better – one hundred is awesome.

But how do you accomplish this?

One of the Courtney's suggestions is to look at authors similar to your book or writing style.

Then send the reviewers an email and ask if they would be willing to give an honestreview if you sent them a copy.
Do what you enjoy doing.

If it's Twitter or Facebook or blogging, do it, but do it well.

If you don't like what you're doing it will come across in you presentation.
I hope to keep updating this blog as my mentorship continues!