Posted at Aug 1, 2017 2:47 am
I'm so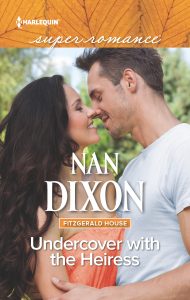 excited to release Courtney and Kaden's story. Courtney has not been a very likable character in the previous books. Redeeming her was challenging but rewarding. I hope you get a chance to pick up a copy.and let me know what you think.
To celebrate the release, I'm giving away a Kindle Fire!
There are a few ways to enter —
Sign up for my Newsletter CLICK HERE
Or Comment on my Facebook Release Post.  CLICK HERE
You can also hear the first scene of the book over at Facebook. CLICK HERE 
GIVEAWAY is open through August 15th.