Posted at Dec 3, 2021 2:17 am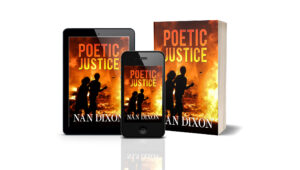 Early Readers are saying:
"Fast paced and Intriguing."
Fast paced and action packed from the first to last page.
"What would have been a meet cute in a typical romance tale, this one turned deadly."
Order your copy now. It releases December 7, 2021.