Posted at Mar 14, 2018 4:51 pm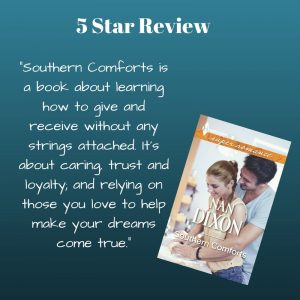 Haven't had a chance to pick up book 1 in the Fitzgerald House series? Today is the last day to pick up SOUTHERN COMFORTS for $0.99!  Here are the buy LINKS.
Leave the cold and take a trip to Savannah. I would love to know what you think of the book!