Posted at Aug 1, 2016 3:12 pm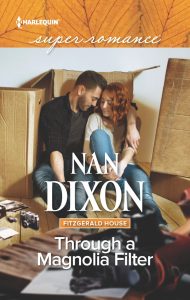 I'm so excite that Dolley and Liam's story is now available! I can 't wait to find out what you think about this book!
Click here for the BUY LINKS. And throughout the month of August – eHarlequin is offering a 30% discount on all the Fitzgerald House books ! Enter the coupon code FITZND30 when you check out.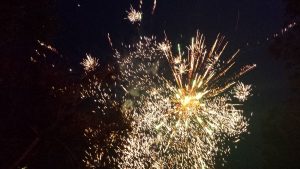 Click here for the eHarlequin site.
You can read it in whatever form you like!