Posted at Jun 29, 2021 5:05 am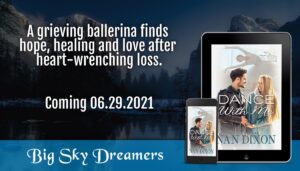 Do you already have your copy? If so — thank you!
I am so proud of this book and early reviewers are enjoying the story.
Here's one of my favorites reviews –
… a book I was not putting down until I had finished reading it.   5 Star Review Barj70
Let me know what you think!