Posted at Jul 29, 2016 12:30 am
In TH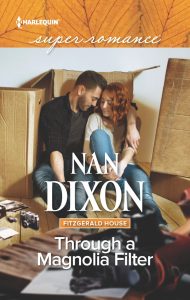 ROUGH A MAGNOLIA FILTER, Dolley Fitzgerald wants to shake the Spanish Moss of Savannah off her feet and travel the world. Liam Delaney has been there and done that and wants to settle down in Savannah–with Dolley.
Where would you live if you could choose any place in the world?
Help me celebrate! Comment for a chance to win a $50 Amazon gift card.