Posted at Feb 18, 2016 5:51 pm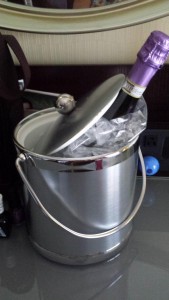 It's time to celebrate!  Although way too early to pop some Prosecco.  Plus I have to dive right back into the revision of Book 4 – currently title Flawed.
THROUGH A MAGNOLIA FILTER, Book 3 in the FITZGERALD HOUSE Series, is scheduled for release – August 2016.  And I can't wait.
If you can't guess from the title — photography is involved.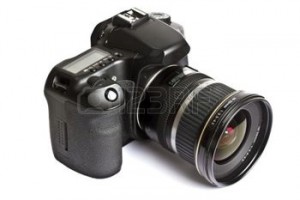 Here's the blurb.
An orphan professional photographer who longs for family and roots, falls for an amateur photographer and part owner in a Savannah B&B who's secret dream is leaving home.