Posted at Feb 19, 2015 6:36 pm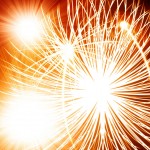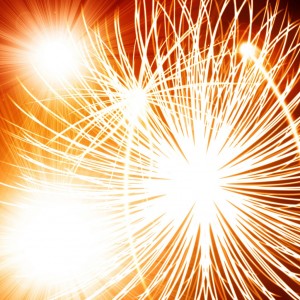 Megan Long at Harlequin SuperRomance has bought the next two books in the Fitzgerald B and B series–plus a third book!
Here's today's announcement from Publisher's Weekly.
Women's/Romance
Nan Dixon's DEALING WITH DANIEL, again to Megan Long at Harlequin Superromance, in a nice deal, in a three-book deal, by Laura Bradford at Bradford Literary Agency.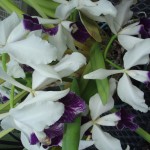 I am just thrilled!
Bess is the second Fitzgerald sister and is a landscape architect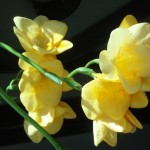 who loves orchids.  Here are some of her favorite flowers!
(Now I have to get back to writing and finish the book!)