Posted at Nov 27, 2015 9:02 pm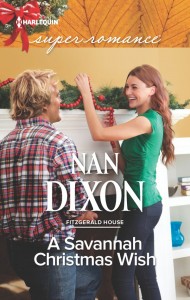 The December 1st release of A SAVANNAH CHRISTMAS WISH is almost here!
I'm celebrating from Nov 27th to the 30th over at Get Lost in a Story.  And there are Giveaways.  But I'm also posting the Giveaway here!
And I got a teaser on the upcoming Fresh Fiction review.  I'm grinning from ear to ear!
This was in a tweet!  Review for this up soon at @FreshFiction. Preview: it is delightful and you should buy it right now.