Posted at Jul 28, 2021 12:50 am
I'm celebrating my Birthday with a Sale!
Starting July 28th STAINED GLASS HEARTS will be on sale for $0.99. But only through July 31, 2021. (eBook)
Recipe to Restore a Heart –
T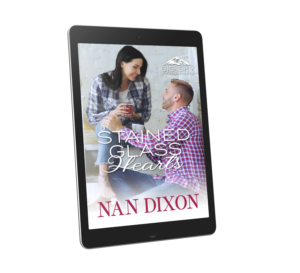 ake one emotionally reserved attorney, add a gregarious stained-glass artist, and throw in a dilapidated mansion in need of restoration. Tangle them up for year and then step back and watch the fireworks.
Click on the Cover to Buy.
HURRY – the sale only lasts through July 31st!