Posted at May 9, 2019 8:17 pm
I had a fantastic time at this year's Barbara Vey Reader Appreciation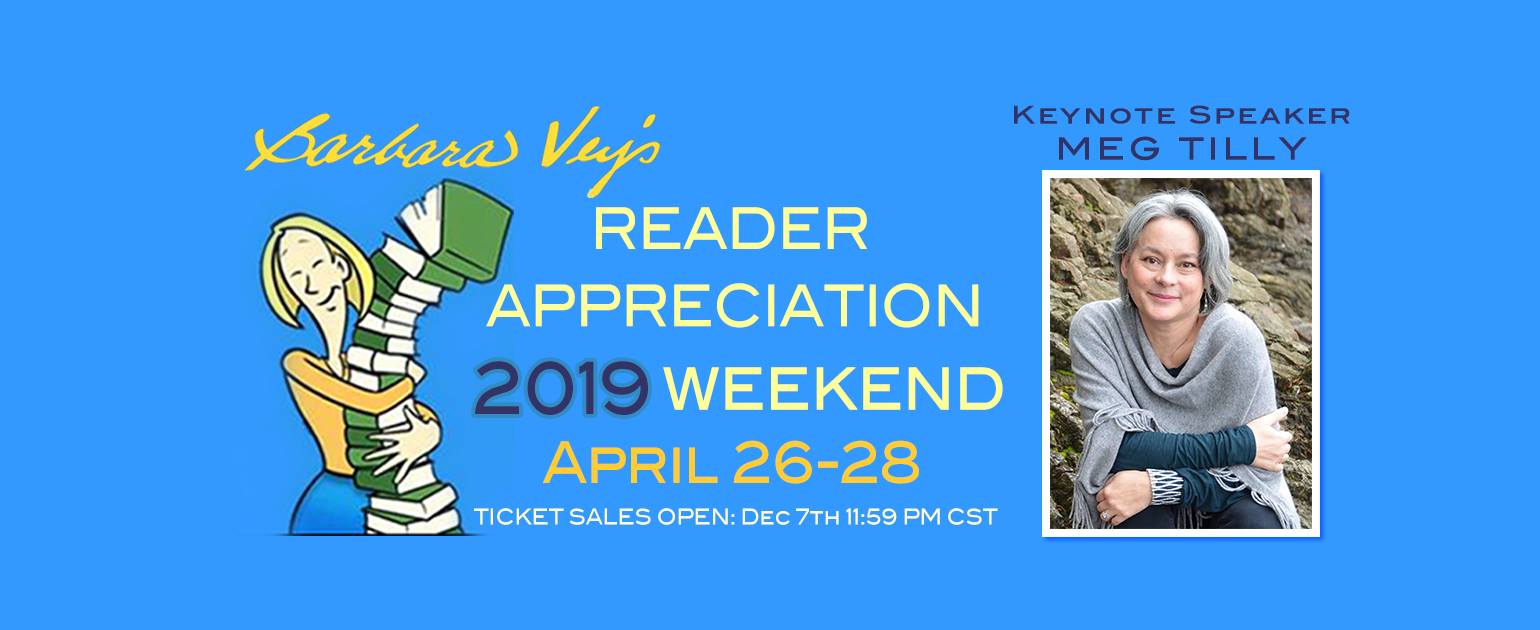 Weekend.  Getting to meet readers is always so much fun. And I got to see readers from last year's weekend and the Jan cruise.
Since I had so much fun – I asked the Coffee, Cupcake and Contemporaries — Book Group if they had been to a Reader's Event and what they liked about them. Swing over and let me know what you think!
Here's a couple of pictures from the weekend. (Obviously we laughed a lot!)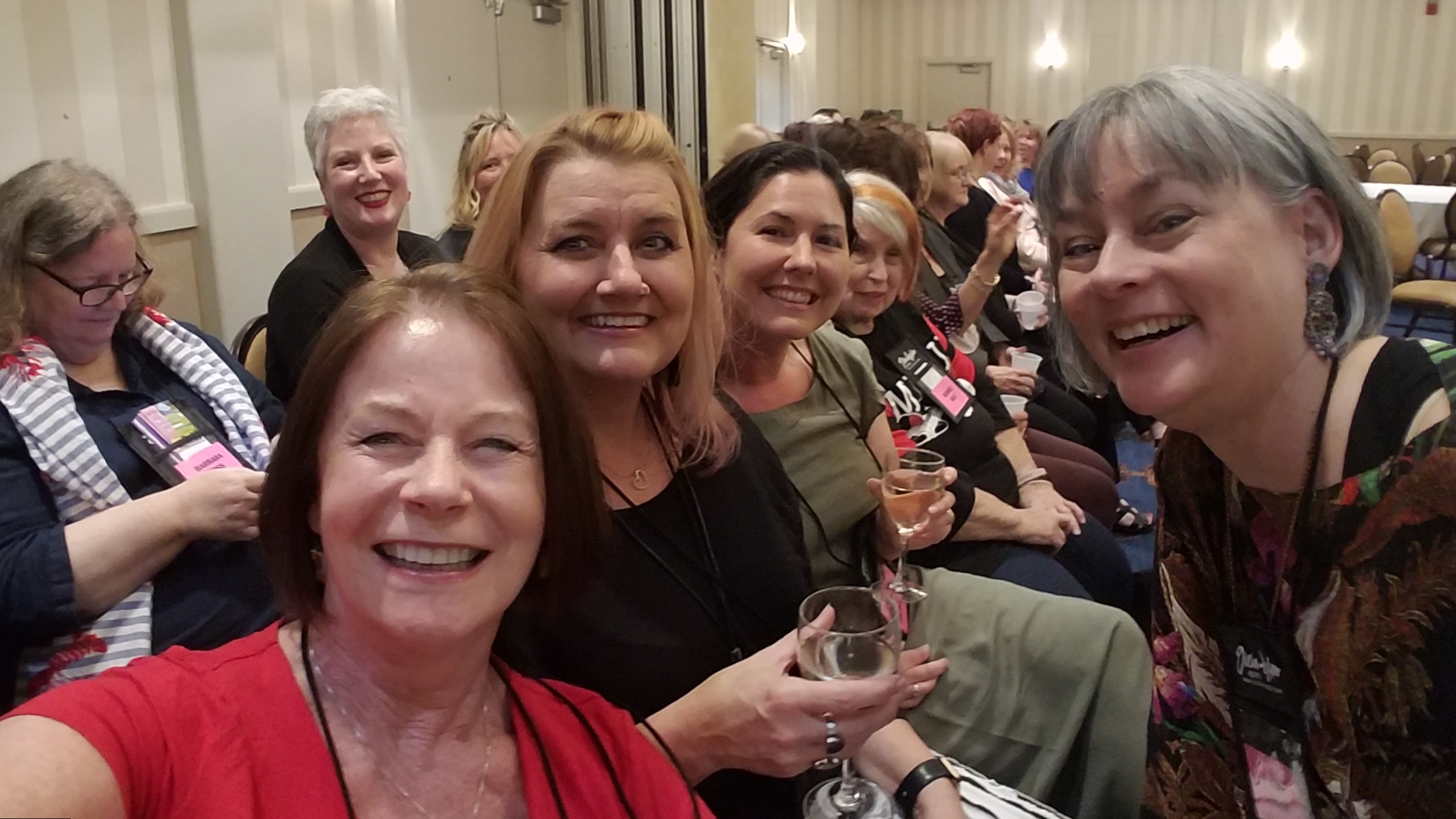 The luncheon tables are amazing. And the games were a blast.