Posted at Jul 28, 2022 12:18 am
It's my birthday this week and I'm celebrating with a sale. For a short time, STAINED GLASS HEARTS and A SAVANNAH CHRISTMAS WEDDING will be on sale for $0.99. This is only through Sunday July 31st, so don't miss it. Click on the title for the Buy Link.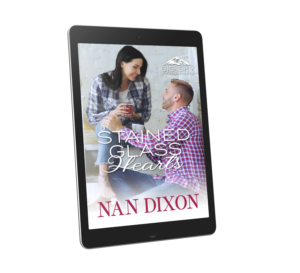 STAINED GLASS HEARTS
Take a dilapidated mansion, add a stubborn attorney and a heart-broken stained glass artist. Throw them together for a year and see what they can restore.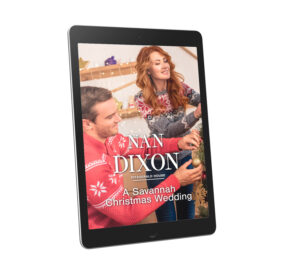 A SAVANNAH CHRISTMAS WEDDING
Friend, Lover or Fling? When a wedding planner must work with an old crush, what will she choose?