Posted at Jan 1, 2015 8:25 pm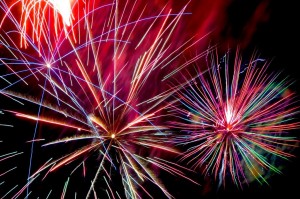 What a lovely way to start the new year.  Valerie at Harlequin Junkie said some lovely things about the book–blush worthy!
Here's an excerpt of the review.
Southern Comforts is the name of the restaurant Abby wants to open but does apply to the story in more ways than that. Ms. Dixon has given her readers an actual story with a fantastic line with two people who might as well be blind to themselves for as well as they see the other. There is love to share and while there are a couple of minor twists and a couple of OMG's thrown in for good measure it is such a feel good you will be wondering where Ms. Dixon has been and where the next novel is, perhaps more for the sisters? This is a great read for someone who likes a bit of meat to their story and love in their eyes.
You can read more at:
http://harlequinjunkie.com/review-southern-comforts-by-nan-dixon/