June 9th, 2017 – I'll be at Paperback Plus Bookstore
06/09/2017
Come out to North St Paul. I'll have the entire Fitzgerald House series available!
Starting at 4 PM!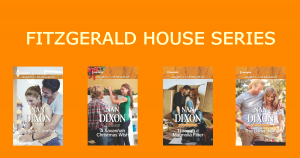 https://www.facebook.com/events/250982595307264/
Orlando Florida — Readers for Life Literacy Signing July 29, 2017
07/29/2017
I'll be signing in Orlando Florida at the Disney Dolphin Hotel – and on my birthday! Doors open at 3PM and it runs until 5 PM.
I should have both THE OTHER TWIN and UNDERCOVER WITH THE HEIRESS. Hope you can stop by!